Dr. Jorge E. Gaviria P.
Jorge E. Gaviria P. graduated as a Surgeon from the University of Los Andes in Venezuela (ULA) in 2001 and completed his specialization in gynecology and obstetrics at the Venezuelan Red Cross in 2009. In 2015 he graduated with a degree in Aesthetic Medicine from the University of Los Andes, and in 2016 received his PostGraduate degree in Laser Medicine from the Catalunya Polytechnic University in Barcelona, Spain. He is Board Certified in Medical–Aesthetics and Gynecology Laser and Surgery Procedures by the America Board of Laser Surgery (ABLS).
My Story
Dr. Gaviria has been a Key Opinion Leader, researcher and trainer for Fotona since 2010, and was one of the first in Latin America to utilize and develop non-ablative intravaginal laser technologies. He publishes his work and lectures internationally on a regular basis.
---
Team G
Get to Know my People.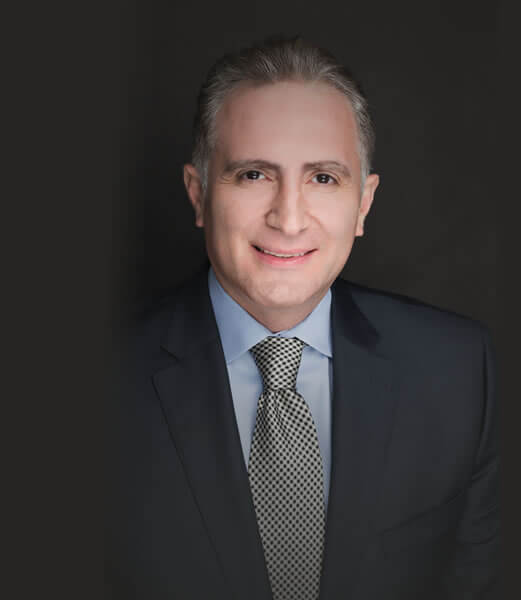 Kambiz Tajkarimi, MD
Advanced Laser Institute of America
Leesburg, Virginia, USA
Dr. Tajkarimi is an internationally recognized sexual medicine expert and inventor with expertise in treating erectile dysfunction and Peyronie's disease. He is certified by the American Board of Urology and CEO and Founder of ALIA
Wilmar Moreno, Pharmacist
Korpo Laser Miami, Florida, USA
American Board Certified in Laser Cosmetic Procedures, partner and founder of Korpo Laser Group, team up with Dr. Gaviria in 2016 and has been working with him since them, taking the next step and opening a new branch in Florida.
Know More of the Advanced Laser Institute of America
Aureni Betancourt, MD
Korpo Laser, Caracas, Venezuela
Dra. Aureni Betancourt is the First Aesthetic Laser Fellow graduated in Latino America, under Dr. Gaviria Supervision. She is a reference in Aesthetic and Antiaging Medicine in Venezuela.
Luciano Bascoy , MD
Aesthetic Medicine & Laser International Academy (AMELIA) Barcelona, España.
Dr. Luciano Bascoy with more than 10 years of experience in General and Aesthetic Medicine. He has collaborated in different clinics and centers around the world, earning an excellent reputation as an expert in Aesthetic Medicine and Medical Laser. Team up with Dr. Gaviria to Create AMELIA, and set up the Laser and Health Academy Barcelona Training Center
Subscribe to our Mailing List for Updates and Promotions
Every time, Dr. G has new procedures that can help you achieve a better quality of life, be updated and subscribe to our newsletter.